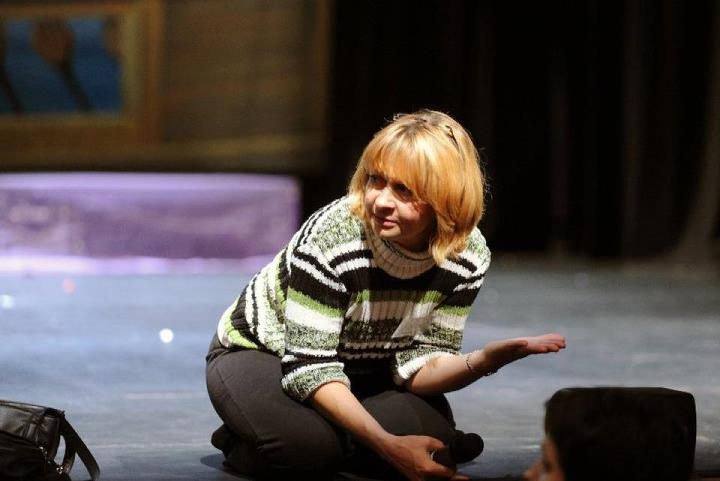 "Every child has a talent"
- Our aim is to bring out the best in our Children through the magic world of performing arts.
Founded in 2008 by Elena Mihailov, "Inspiration" Children's Talent School quickly became one of the leading artistic and creative performing arts studios in Russian community for its time. We are known for outstanding performances in many community events.
Bring your kids and let them enjoy the marvellous world of: Dancing, Performances and Musicals !