Main Content
Young Actor Theatre "Image"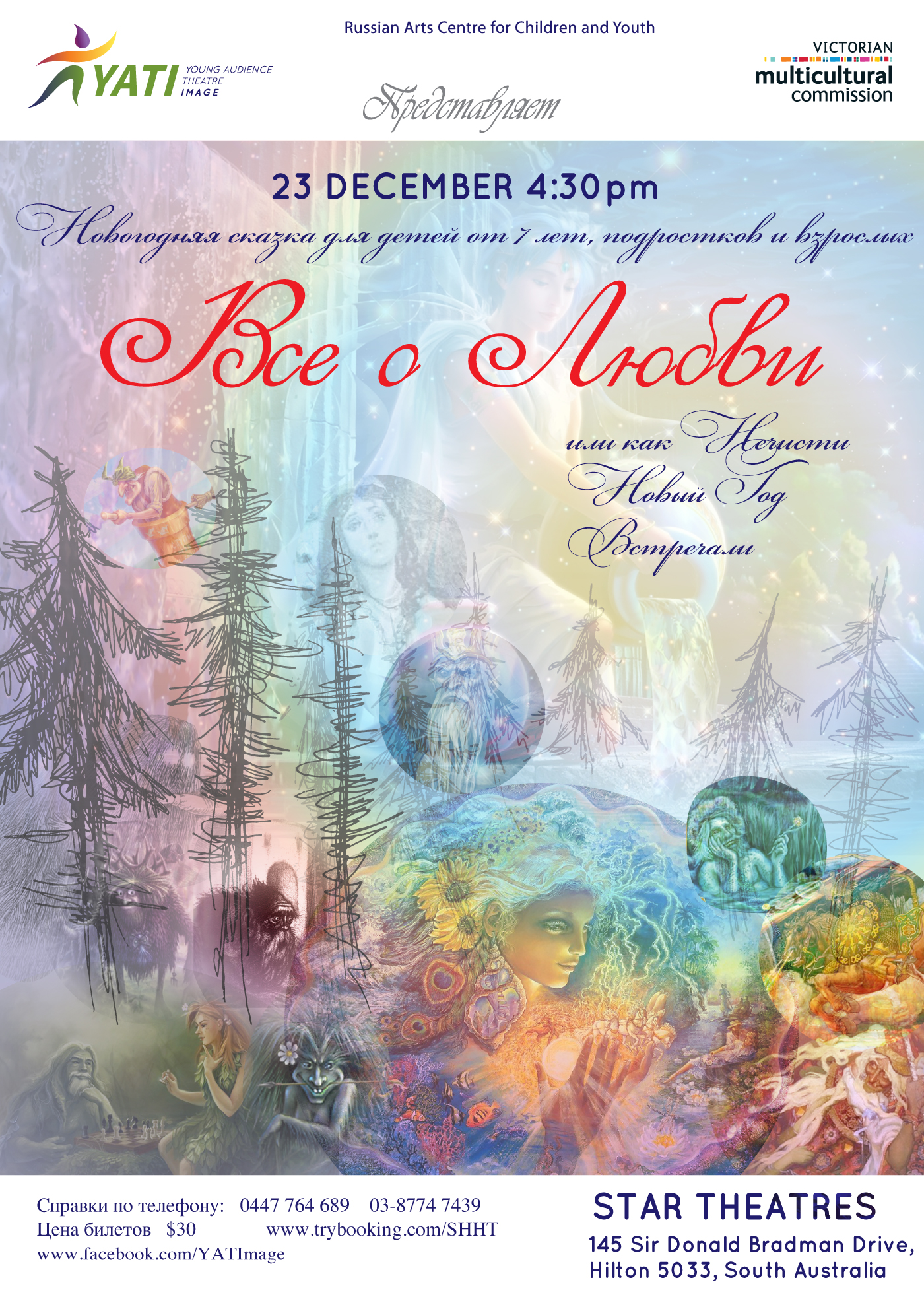 Moments of our Performances
Message from our Founder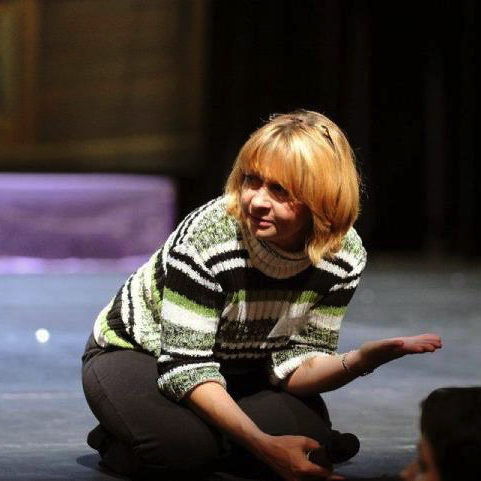 Unlock your skills & talents in Acting, Singing, Dancing, Spoken Voice and Actor's Movement.
Discover your natural gifts as you connect with a group of friendly young actors. Explore the world of spontaneous, imaginative theatrical contexts with the focus on building & orchestrating plays. Our classes build the performer's strength, flexibility and freedom on stage. We provide students with a quality drama program that fosters development in multiple areas: Program includes: 1. Acting Techniques (Development of the art of acting and composition of original performance) 2. Dancing Techniques (Using dances as links between scenes with emphasis on deepening of character understanding and interpretation) 3. Collabarative Ensemble Learning(Togetherness of acting) 4. Spoken Voice Techniques (Developing actors sense of play) 5. Script Analysis 6. Improvisation 7. Singing Techniques (Applying acting principals to song) 8. Performance Building (Awareness of the Body, Space, the Act, Words, Scores & Rhythm via repetitive rehearsal processes) 9. Communication Skills 
Welcome
We welcome children from 12 to 18 years old. Registrations accepted all year round and this can be done online, in person or over the phone.